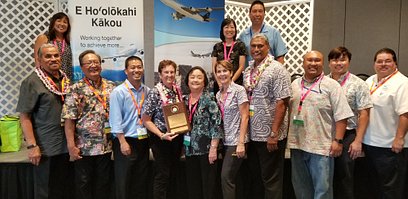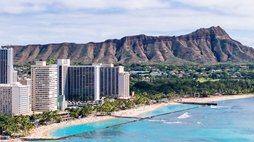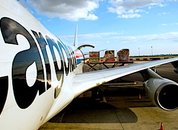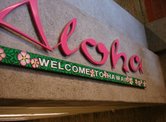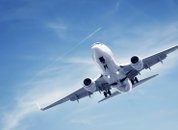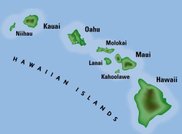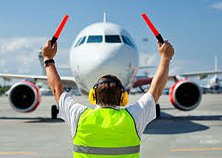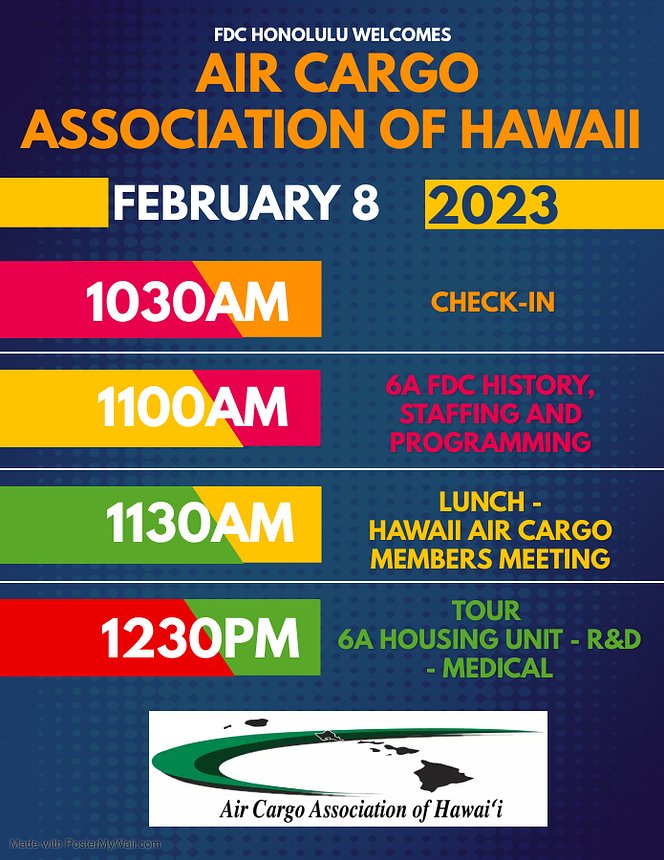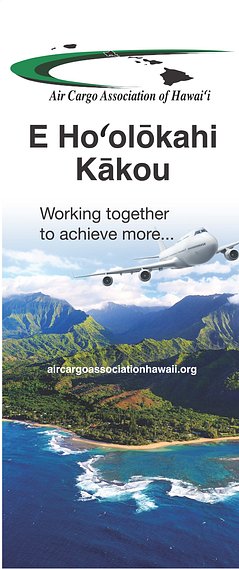 2023
Membership Application or Renewal
Our members have an opportunity to participate in monthly luncheon meetings which offer speakers that promote discussions and educational programs relating to the cargo transportation industry and related fields. We also hold our annual Air Cargo Day Expo and meeting and hold our Annual Scholarship Golf Tournament.
Our February Luncheon Meeting will be a special tour of the Federal Detention Facility (FDC) - located at HNL Airport
Our association serves the air, ocean and ground transportation industry. We provide a connection to network and share information within the cargo transportation industry in Hawaii.
Our mission is to promote the exchange of common ideas, information and resources for cargo transportation in and out of Hawaii.
Brendan Akamu (HA), Lori Fujimori (AC), Gemma Brokaw (CFI) , Ben Scott (UA), Mika Kuamoo (HA),
Colette Naniole (Able Freight), Brian Suzuki (HI Air Cargo), Fred Spencer (PAC), Rene Takushi (DL),
Chris Villanueva (Young Bros), Jeannie Yukitomo (HI USA FCU)